COVID-19 proved what we already knew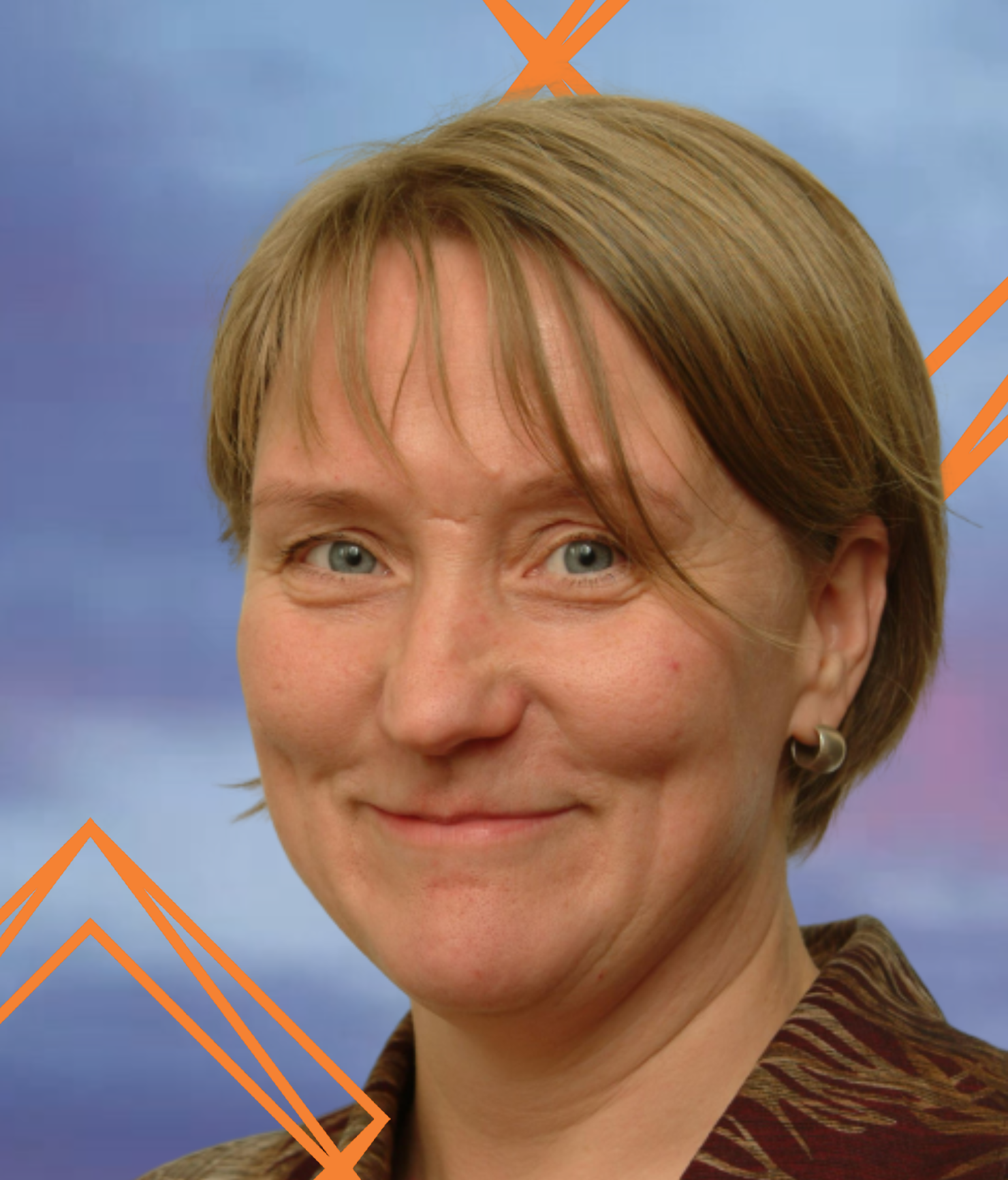 It is no news that the State, municipalities and private operators compile information on the built environment, and that this information is needed by building owners, businesses and policy-makers. It is also no news that at present this information is scattered across several systems and recorded in different forms, and there are shortcomings in interoperability and updates. 
Operators in the built environment sector have recognised the need for digitalisation and worked for this for a long time. This political will is also included in Finland's present government programme, and funding has been allocated for the project concerning the built environment information system (Ryhti) to get started on this. Perhaps it was the exceptional situation due to COVID-19 that showed us in a very concrete way how urgent this transformation is.
The Ministry of the Environment and its partners will reform the information management of the public sector in such a way that in future the land use, zoning and building information will be accessible on a national platform. The platform will bring together the present systems that contain information on the built environment and systems that are yet to be developed. It will provide controlled access to public sector information on land use and building. Information will be searched and used in different sources, and updated information will be transmitted back to different information systems. 
This has to be done to also provide decision-makers with access to the high-quality information they need. The opportunities to develop new services and business must not be hindered by problems with access to information. 
The even faster digital leap due to the COVID-19 crisis made us believe that the target can be reached in quite a short time. We have seen how well the building sites and their meetings, planning offices and agencies have adapted to the new conditions, and this has motivated us even more to carry out this transformation. 
The future is unpredictable, which is why we need common information structures and a reliable knowledge base on the built environment so that both the public and private sector have much easier access to information than we have at present. This will ease the burden on information management and allow us to focus on more important things: people, a good life, and a well-functioning, climate-sustainable society.
Minna Perähuhta is digital visionary, an architect and a Ministerial Adviser working at the Ministry of Environment in Finland,  Ministry is one of the WDBE 2020 main organizers.
WDBE2020 offers 8 high-profile keynotes, 14 professional sessions, matchmaking & more!
Hear Jakob David Weir-McCall's keynote at World Summit on the Digital Built Environment 2020! WDBE2020 brings together experts from the public and private sector globally – thousands of professionals from 45+ countries have already taken part in the pre-events as we are preparing for the WDBE Summit main event in September – get your ticket (199+VAT) now!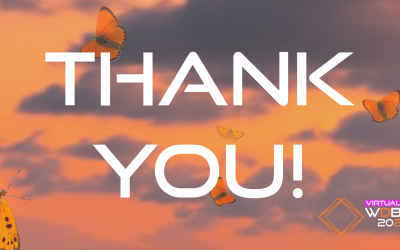 I want to thank all the amazing 522 attendees for joining us in this years' virtual summit. I also want to thank all of our dear partners, keynote speakers and the community behind the magnificent presentations we were able to witness during our 2-day Summit.
Data and sustainability are both mega trends in the built environment discourse. Consequently, they have both been important development themes at YIT.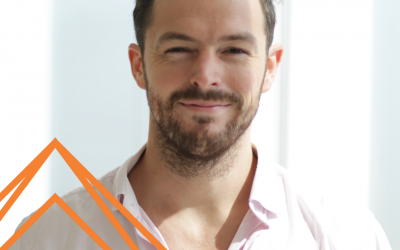 We sat down with David Weir-McCall of Epic Games to discuss the role VR plays in the modern AEC ecosystem. Our conversation covered the power of merging digital innovation with human insight, the importance of accessible data visualization, and the role that the Unreal platform plays across a range of sectors every day.