WDBE UPDATES // WDBE Talks episode 16 released
Ben Guy Brings a Human Scale to Planning with 3D Tech
Dr. Ben Guy, the founder and CEO of UC 3D Planning Technologies – Urban Circus – is Aarni Heiskanen's guest on the WDBE Talks podcast. They discuss the use of 3D visualization technologies to bring a human scale to urban development and construction. Ben is a keynote speaker at WDBE 2022.
Urban Circus is a family-owned, 20-years-old Australian business. Examples of their work include videos, stories, VR, AR, interactive models, gamification, simulations, and planning workflows.
Guest of this episode: 
Ben is a doctoral qualified urban and civil planner with 20 years commercial experience running Urban Circus 3D Planning. He's built a 3D planning technology to support clients and users do better planning and make better plans. Better plans means contextualised and integrated in 3D reality, faster to build and easy to comprehend at the human scale for construction, users and maintenance. Better planning means multi-disciplinary, cross-organisation, collaborative, negotiated openly, clear and understood. In actuality much planning tends to be obfuscated, schematic, closed with vertically segregated silo-thinking.
When Ben brings the new 3D Planning methods to projects and organisations – transformations in planning quality, efficiency, culture and alignment tend to occur. This applies to planning for works, layouts, operations, development, construction, townscape and everything in between.
You can reach Ben on LinkedIn and at urbancircus.com.au. His #WDBE2022 keynote takes place on September 28, 2022. You can review the program and register for the event here.
Get your ticket to the WDBE Summit 28–29 Sept 2022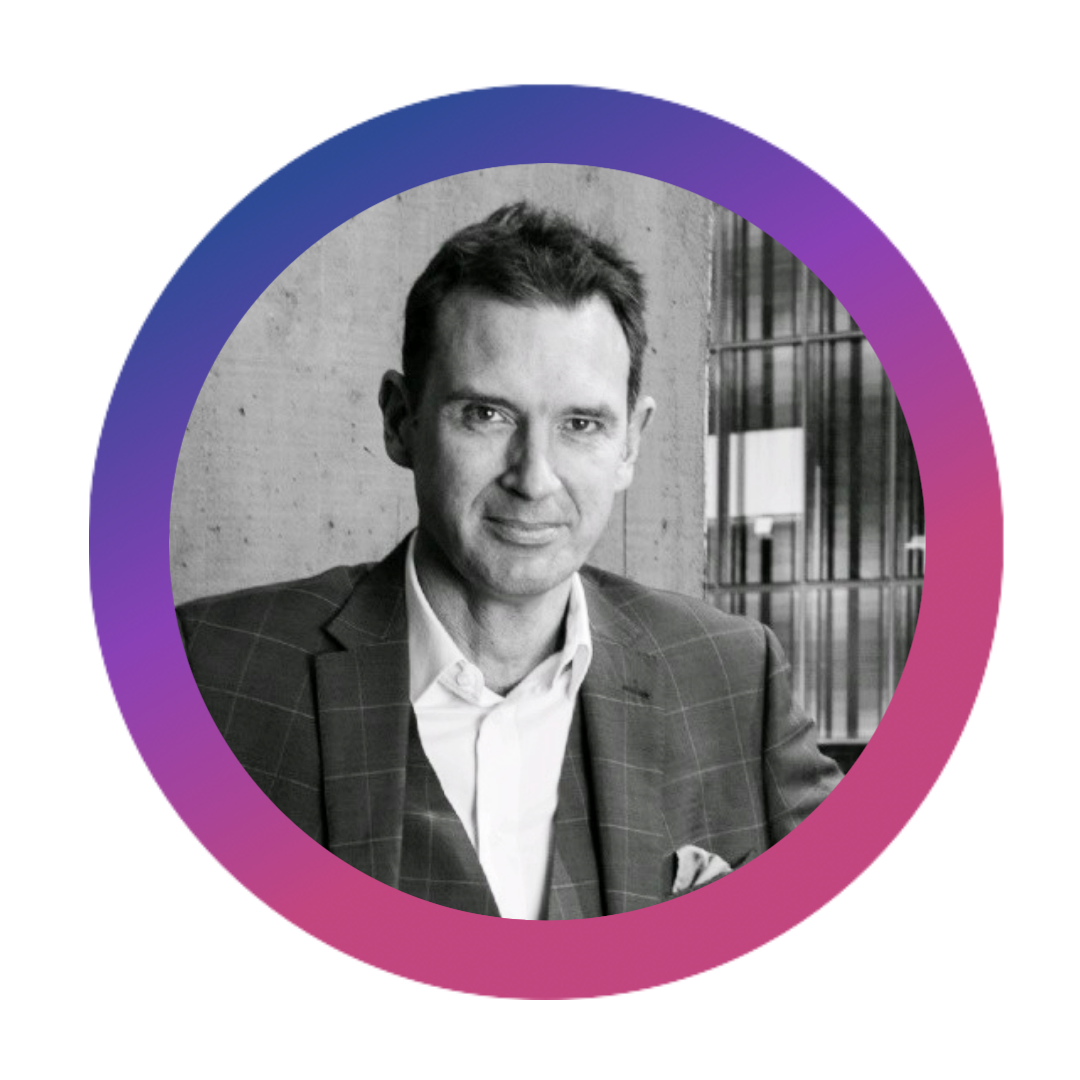 Our discussion covers
What brought Ben into 3D technology
Ben's guiding vision
How advances in technology have improved Urban Circus's capabilities over the years
What makes 3D such a powerful way to communicate
Examples of the results customers have achieved with 3D visualization and simulation
How Ben uses open data
What the future of 3D is, and what's Ben's take on the metaverse
What can we expect to learn from Ben's keynote at WDBE
Listen to the WDBE Talks podcast, episode 16!
(also on Apple Podcast, Spotify, and other platforms)
WDBE UPDATES // WDBE 2022 Partner - Abloy ABLOY is a hallmark of trust. Setting the global benchmark in advanced locking and access management systems. Always focused on delivering the highest quality and sustainability from our modern factory and headquarter in...