WDBE talks: Episode 3
Our third WDBE Talks podcast episode is about The AEC Hackathon arranged at BLOXHUB in Copenhagen. The event engaged 154 attendees from 33 countries to work on interesting urban challenges over a February weekend. Our two WDBE Talks guests were there but in different roles. The AEC Hackathon in Copenhagen was a pre-event of the World Summit on Digital Built Environment WDBE2020. 
Guests of this episode: 
Alejandro Mata, Automation Manager at Ramboll Denmark, was in one of the hack teams. He talks about the experience of his first AEC Hackathon and how his team won the 1st prize. 
Helle Stendorff is the Head of Events and Activities at BLOXHUB. This was the second AEC Hackathon she helped organize at BLOXHUB.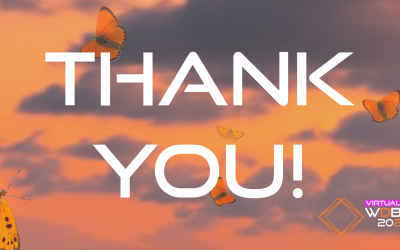 I want to thank all the amazing 522 attendees for joining us in this years' virtual summit. I also want to thank all of our dear partners, keynote speakers and the community behind the magnificent presentations we were able to witness during our 2-day Summit.
Data and sustainability are both mega trends in the built environment discourse. Consequently, they have both been important development themes at YIT.
It is no news that the State, municipalities and private operators compile information on the built environment, and that this information is needed by building owners, businesses and policy-makers.