WDBE talks: Episode 3
Our third WDBE Talks podcast episode is about The AEC Hackathon arranged at BLOXHUB in Copenhagen. The event engaged 154 attendees from 33 countries to work on interesting urban challenges over a February weekend. Our two WDBE Talks guests were there but in different roles. The AEC Hackathon in Copenhagen was a pre-event of the World Summit on Digital Built Environment WDBE2020. 
Guests of this episode: 
Alejandro Mata, Automation Manager at Ramboll Denmark, was in one of the hack teams. He talks about the experience of his first AEC Hackathon and how his team won the 1st prize. 
Helle Stendorff is the Head of Events and Activities at BLOXHUB. This was the second AEC Hackathon she helped organize at BLOXHUB.
PRESS RELEASE, For immediate release, June 16th, 2020. WDBE 2020 goes virtual with Zoan.
Redefining Sustainability Through Future-Proof Real Estate Investments, WWF Life EconomisE KIRA-challenge
Redefining sustainability through BIM Based Building Permits – podcast with Francesca Noardo and Rick Klooster, interviiewed by Aarni Heiskanen.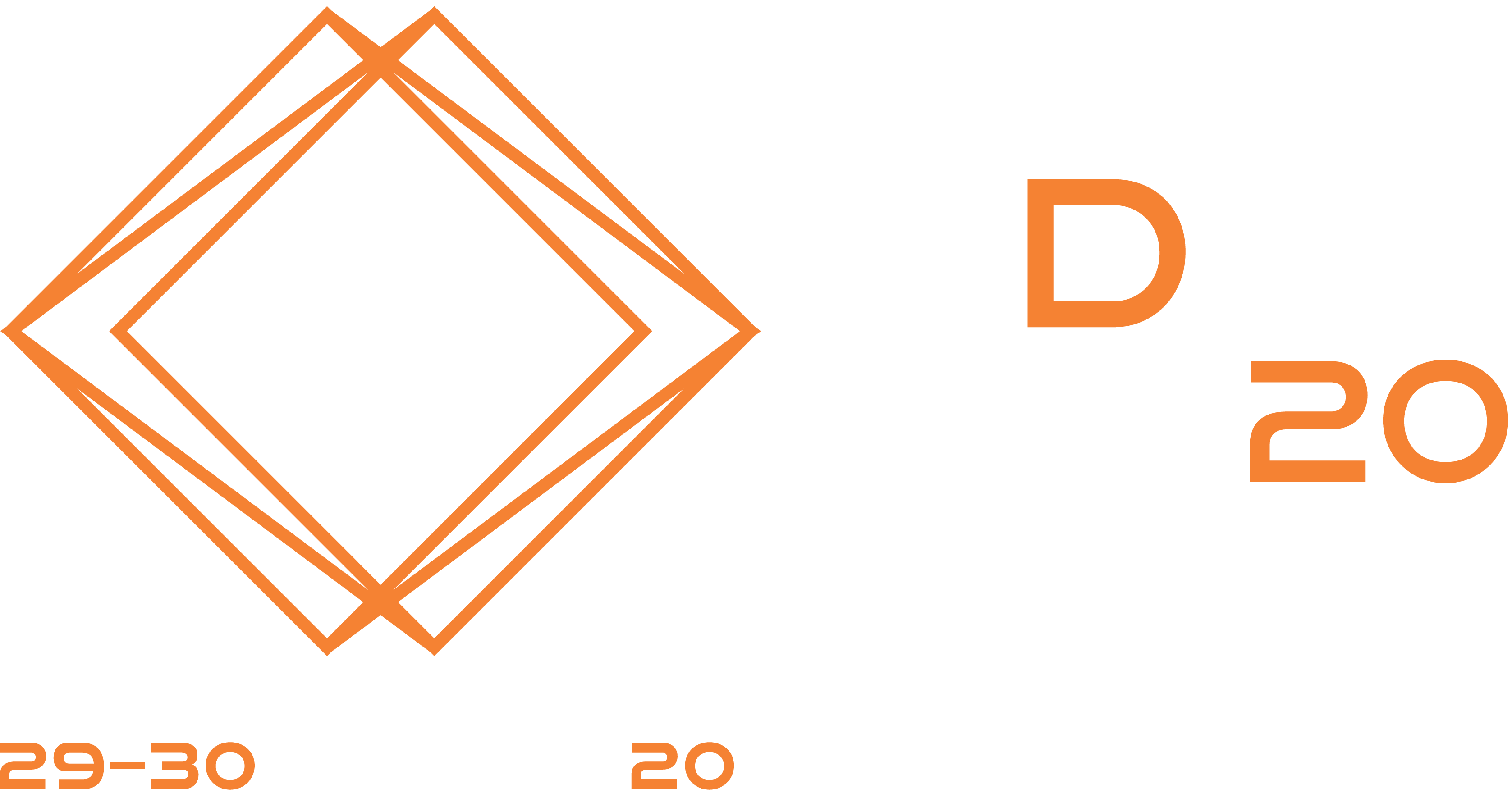 This event was part of WDBE2020 programme
World Summit on the Digital Built Environment 2020 brings together professionals from the public and private sector globally. This year our summit offers global pre-events and three exciting, action packed days in Helsinki, Tallinn and on the boat in between.