WDBE talks: Episode 1
In this podcast episode, Aarni Heiskanen discusses with Francesca Noardo and Rick Klooster who gave presentations at this year's first WDBE pre–event which took place in Tallinn, Estonia. The event was about BIM–based Building Permit Process Automation. 
The
WDBE
pre
–
event
took
place
on
the
20th
of
February
2020
and
was
hosted
by
the
Estonian
Ministry
of
Economic
Affairs
and
Communications
together
with
the
EU
BIM
Task
Group
. 
The episode is about: 
The proof of concept that Rick's company, Future Insight, carried out for the Estonian government's e-Construction platform The work that Francesca is doing at TU Delft on GeoBIM

What "redefining sustainability for urban future" means for the interviewees

The most exciting developments in the built environment ecosystem

What's in the future for our guests

The upcoming WDBE main event in September 2020
About the podcast guests 
Francesca Noardo is Postdoc in the 3D geoinformation group at the Delft University of Technology. She works towards the integration of geoinformation with BIM, envisaging the concrete employment of such technology for smart cities applications through the use of open standard data models and open technologies. 
Rick Klooster is the Founder and CCO at Future Insight. He's an experienced Chief Officer with a demonstrated history of working in the information technology and services industry. He's a strong entrepreneurship professional skilled in Government, Urban Planning, 3D CityGML, Smart Cities, Management, and Spatial Projects.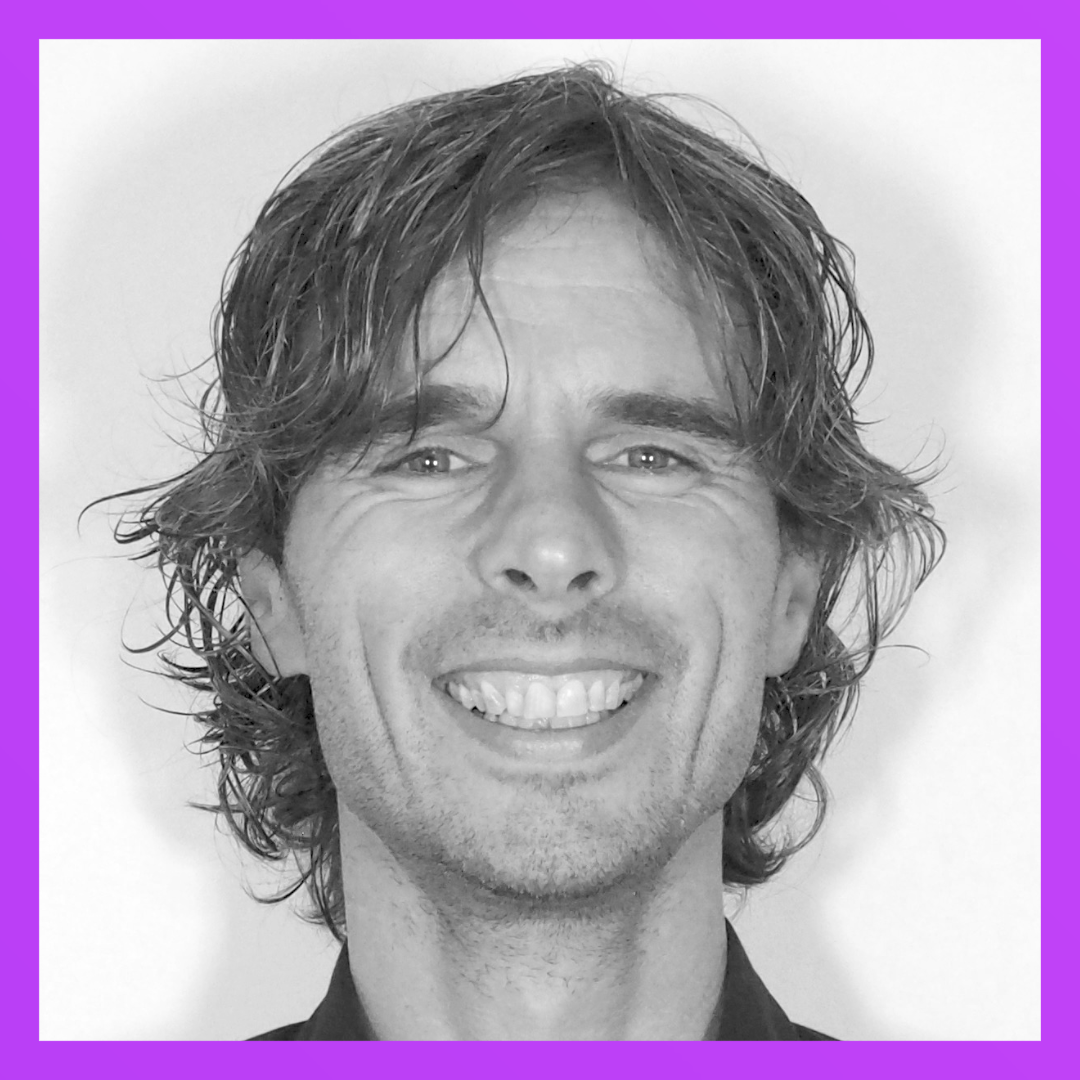 The AEC Hackathon at BLOXHUB in Copenhagen engaged 154 attendees from 33 countries to work on interesting urban challenges over a February weekend. The two WDBE Talks guests were there but in different roles.
Redefining Sustainability Through Future-Proof Real Estate Investments, WWF Life EconomisE KIRA-challenge
Once again BLOXHUB partnered up with the international hackathon organization, AEC Hackathon to bring together the brightest minds and innovators from the AEC (Architecture, Engineering, Construction) industry.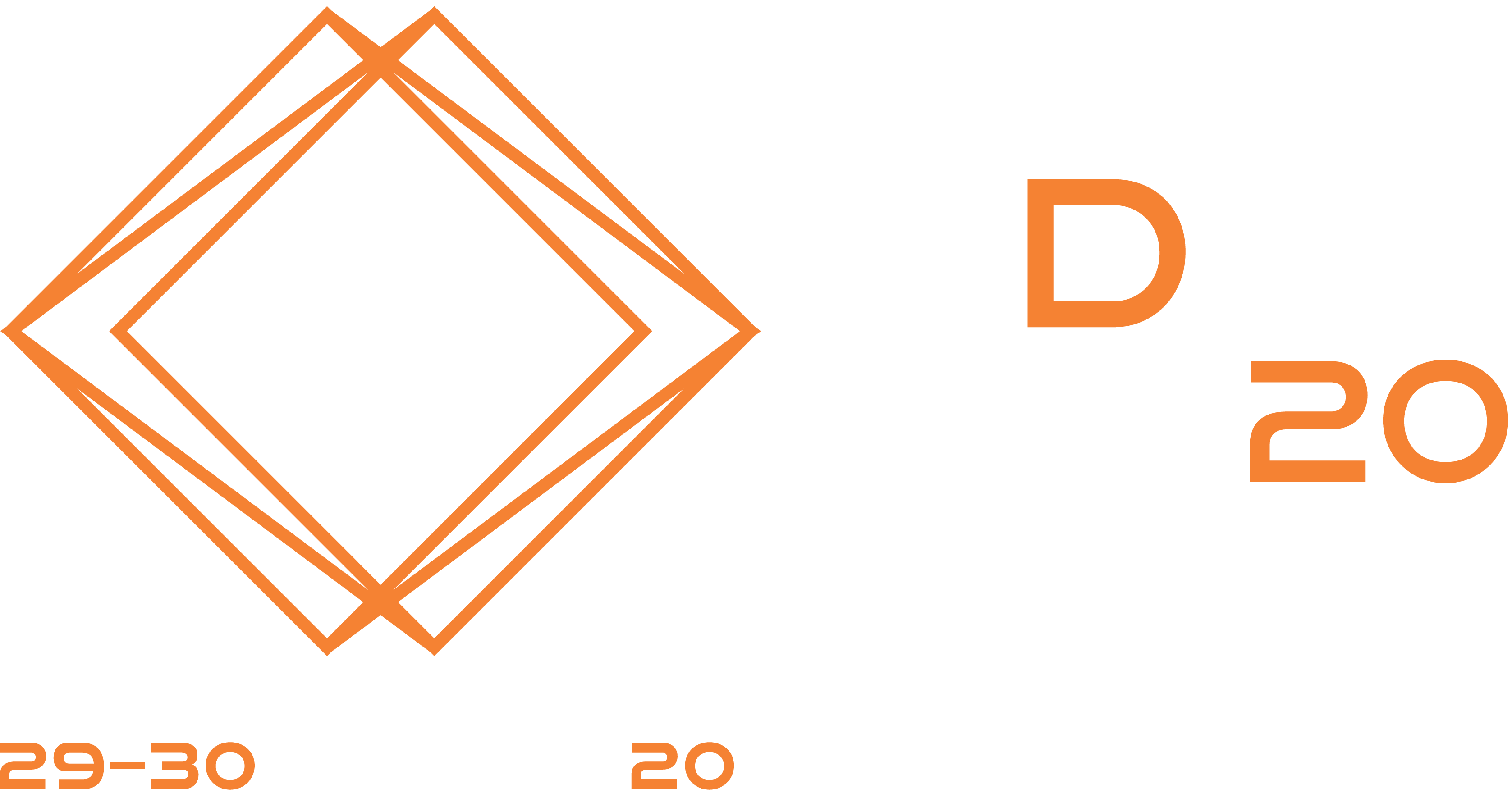 This event was part of WDBE2020 programme
World Summit on the Digital Built Environment 2020 brings together professionals from the public and private sector globally. This year our summit offers global pre-events and three exciting, action packed days in Helsinki, Tallinn and on the boat in between.