INFORMATION FOR PARTICIPANTS
Venue in Helsinki, September 20: 
Clarion Hotel Jätkäsaari
Tyynenmerenkatu 2
00220 Helsinki
Finland
#WDBE2023 Awards Venue in Helsinki, September 20:
Maria 01
Lapinlahdenkatu 16
00180 Helsinki
Finland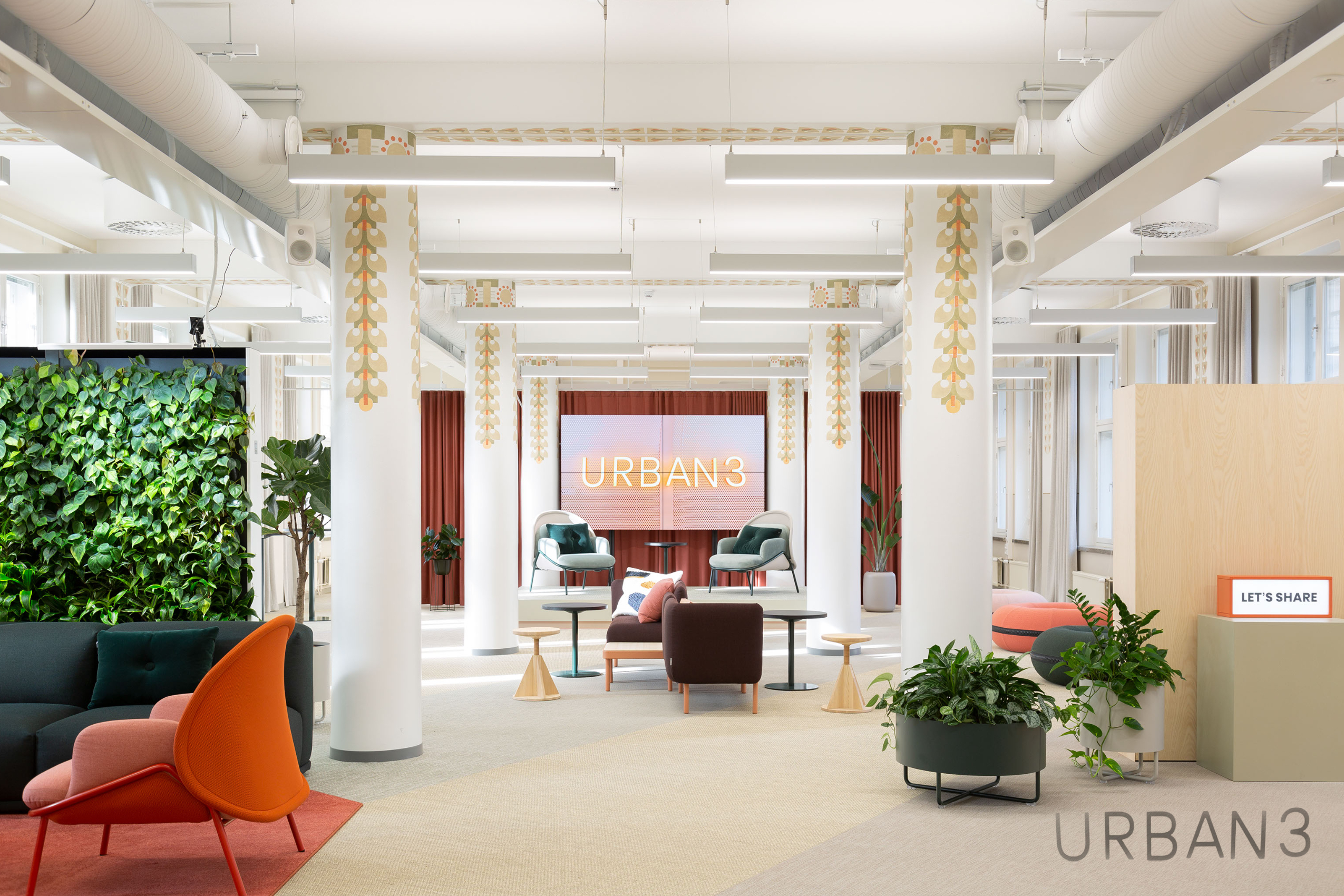 Get together
Monday, September 18 (Tallinn)



Time

: 20.00 – …

Location: 
Meeting at the Tallink Spa & Conference at 20.00
Sadama 11a, 10111 Tallinn, Estonia
Map: https://maps.app.goo.gl/Gv5LLxvmzYmWpMLt5

Walking together to Metsis Drinkery (25 minute walk).
Telliskivi 60m, 10412 Tallinn, Estonia
Map: https://maps.app.goo.gl/Y7qY7qyMwzdCMrM96 

You can come also directly to the Metsis Drinkery (opens at 19.00)



Contact person:
Kuno Peek, Estonian Digital Construction Cluster,
Kuno@digitaalehitus.ee , +372 554 3210

Programme:



Networking with participants. Drinks at own cost.
WDBE

Awards
Wednesday,

September 20

(Helsinki)
Time:

19.00-22.00



Location:



Maria 01, Lapinlahdenkatu 16, 00100 Helsinki
Urban3, Lars Sonck Venue

Map: https://maps.app.goo.gl/MQmKVLtXvRtcj6uP9 
Contact person

:
Teemu Lehtinen, KIRAHub, 
teemu@kirahub.org ,+358 40 456 6108

Programme:



19:00 Doors open – Light food, drinks & networking

19:30 Welcoming Words

19:45 Keynote – Matti Rönkkö (Kiilto Ventures)

20:00 Announcing the Winners

22:00 Reception Ends
ACCOMMODATION
Organizers have reserved room quota for the participants. Accommodation needs to be paid directly to the hotel. Book early to avoid disappointment
Hotel in Tallinn: Tallink Spa & Conference Hotel
Sadama 11a, 10111 Tallinn, Estonia
Map: https://goo.gl/maps/j4hdXq7npSU5tZmh8 
Period: September 18 – 19.
Single room 90 EUR per night
Twin room 100 EUR per night
Rate includes accomodation, buffet breakfast, access to Aqua Spa water Center, WIFI and VAT.
Reservations: https://hotelbooking.tallink.com/
Discount code: WDBE2023
FERRY BETWEEN TALLINN AND HELSINKI
Organizers advise participants who are joining for both days to use the following connection on September 19:
Tallink MyStar
Departure from Tallinn: 19.30, Arrival to Helsinki: 21.30
Booking instructions:
Go to website

http://www.tallink.ee/

 

Select the desired departure.

Enter code WDBE2023 in the "company customer" box.

Select services.

Enter the contact information and passenger details.

Make the payment.
Organizers have reserved seats at the buffet restaurant for #WDBE2023 participants. Should you wish to join, please remember to book the buffet dinner also with the ticket.
There is a 20 % discount for #WDBE2023 participants with the ferry between Tallinn and Helsinki on period of September 17 until September 21.
Helsinki day practical arrangements:
Manni Järvinen
RIL
+358 50 475 2429
manni.jarvinen@ril.fi