WDBE 2023 KEYNOTE SPEAKERS
EVERY YEAR WE GATHER THE MOST INTERESTING INFLUENCERS TOGETHER. HERE ARE OUR EIGHT KEYNOTE SPEAKERS AND FORERUNNERS OF DIGITAL BUILT ENVIRONMENT.
BJ SIEGEL
Co-Founder & Head of Design , Juno
BJ Siegel is an internationally award-winning architect with more than 30 years of experience delivering innovative projects around the world. In April of 2019, BJ co-founded Juno, a venture-backed proptech Company, focusing on designing, developing, and delivering urban multifamily housing as a branded consumer product. Previously, as the Studio Director at the multi-disciplinary experience design firm, Eight Inc, BJ served as the original concept architect for the first 8 years of the Apple Retail Program. In 2009, he joined Apple Real Estate and Development to lead their Innovation Group. Within 2 years, BJ became the Senior Design Director for all Apple retail stores world wide, directing the program through its flagship development and International expansion. BJ holds a Masters in Architecture from both Tulane University and Yale University and over 40 design and utility patents for the innovative design work at Apple.
SEBASTIEN MICHAUD
Investor, Foundamental
Sebastien Michaud is Investor at Foundamental, joining from a British-Italian background, and having previously worked in Product and Commercial strategy in FinTech. Sebastien works with early-stage construction tech startups in Europe, with a particular focus on teams tackling the climate emergency. Foundamental is the largest global investor in construction tech and architecture, engineering, and design technology. Foundamental backs ambitious, early-stage founders across the Americas, Asia-Pacific, and Europe and is an early investor in several category leaders in construction technology and design technology, including Infra.Market, Wiz, Speckle, Baupal, Welcome Homes, and Mighty Buildings.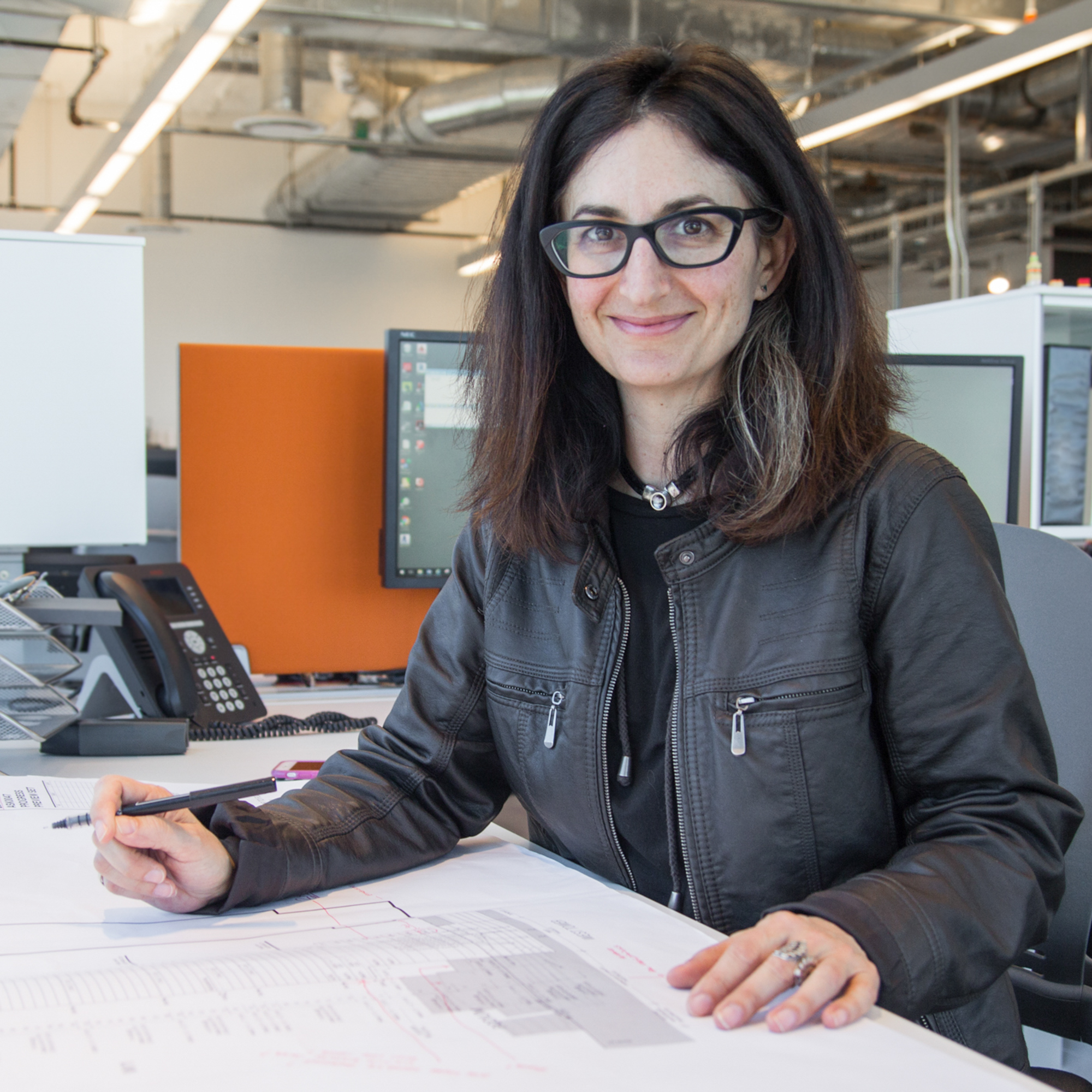 MICHELLE XUEREB
Director of Innovation, BDP Quadrangle



Over her 25-year architectural career, Michelle has dedicated herself to the intersection of design, technology and research.

As BDP Quadrangle's Director of Innovation, Michelle acts as the periscope of the practice, identifying and analysing how the world is changing to provide the strategic direction required to embed innovation across the firm and advocating for and affecting real substantive and effective change across the industry.

Michelle is a co-director of bdplab, the firm's internal research and development team whose aim is to create a better world by pushing the boundaries of integrated design and engineering, enabled by data and technology across the practice. 
In addition, Michelle is BDP North America's sustainability strategist, responsible for setting and implementing the firm-wide sustainability strategy. 
DR MATTI KUITTINEN
Professor, Sustainable Construction, Aalto University, Department of Architecture

Dr. Matti Kuittinen is professor of sustainable construction at Aalto University´s Department of Architecture. His research is focused on climate impacts and carbon flows of the built environment.
During his work at the Ministry of the Environment of Finland, Kuittinen developed the national whole life carbon assessment method and initiated the Nordic Bauhaus programme.
As an architect, he has designed experimental sustainable buildings and participated in humanitarian construction operations.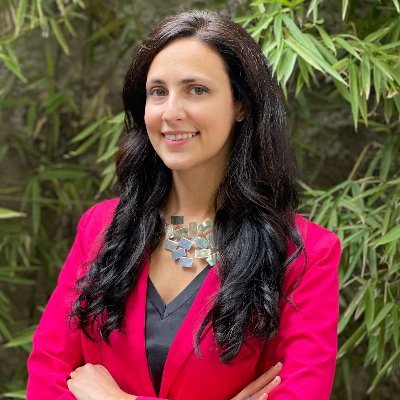 MARZIA BOLPAGNI
Head of BIM international – Associate Director, Mace Group
Marzia is Head of Building Information Modelling (BIM) International at Mace where she develops and implements Digital Construction Strategies for international clients in five different hubs using Digital Engineering. She is passionate about Digital Transformation for the Built Environment and dedicated to filling the gap between academia and industry to inspire the next generation of professionals.
She has won numerous professional awards and is a lead author of EN 17412-1, the European standard on Level of Information Need, and a TEDx Speaker.
DANIEL M. HALL
Assistant professor, TU Delft
Daniel is the lead of the Chair of Innovative and Industrial Construction,  researching how to increase innovation in the built environment.
His research and teaching focus includes lean management processes to improve productivity, digital building information modeling to improve coordination, new forms of project delivery to govern complex projects, and new organizational orientations to spark entrepreneurship for industrialized construction in the developed and developing world. His two main research themes are decentralized governance of the built environment and industrialized construction. One recent area of application is exploring solutions to sustainably solve the global housing crisis.
MIGUEL NIGORRA ESTEBAN
Partner , Fifth Wall
Miguel Nigorra is a Partner at Fifth Wall, where he leads investments in European companies and technologies, and drives innovation and strategic initiatives with corporate partners in Europe.
Prior to joining Fifth Wall, Miguel worked at McKinsey in the Madrid and London offices. As part of the Digital practice, he led teams across Europe in numerous technology and innovation engagements. He also was a Business Development & Strategy Manager at Fon Wireless, the largest WiFi network in the world. Miguel started his career at The Coca Cola Company and Diageo.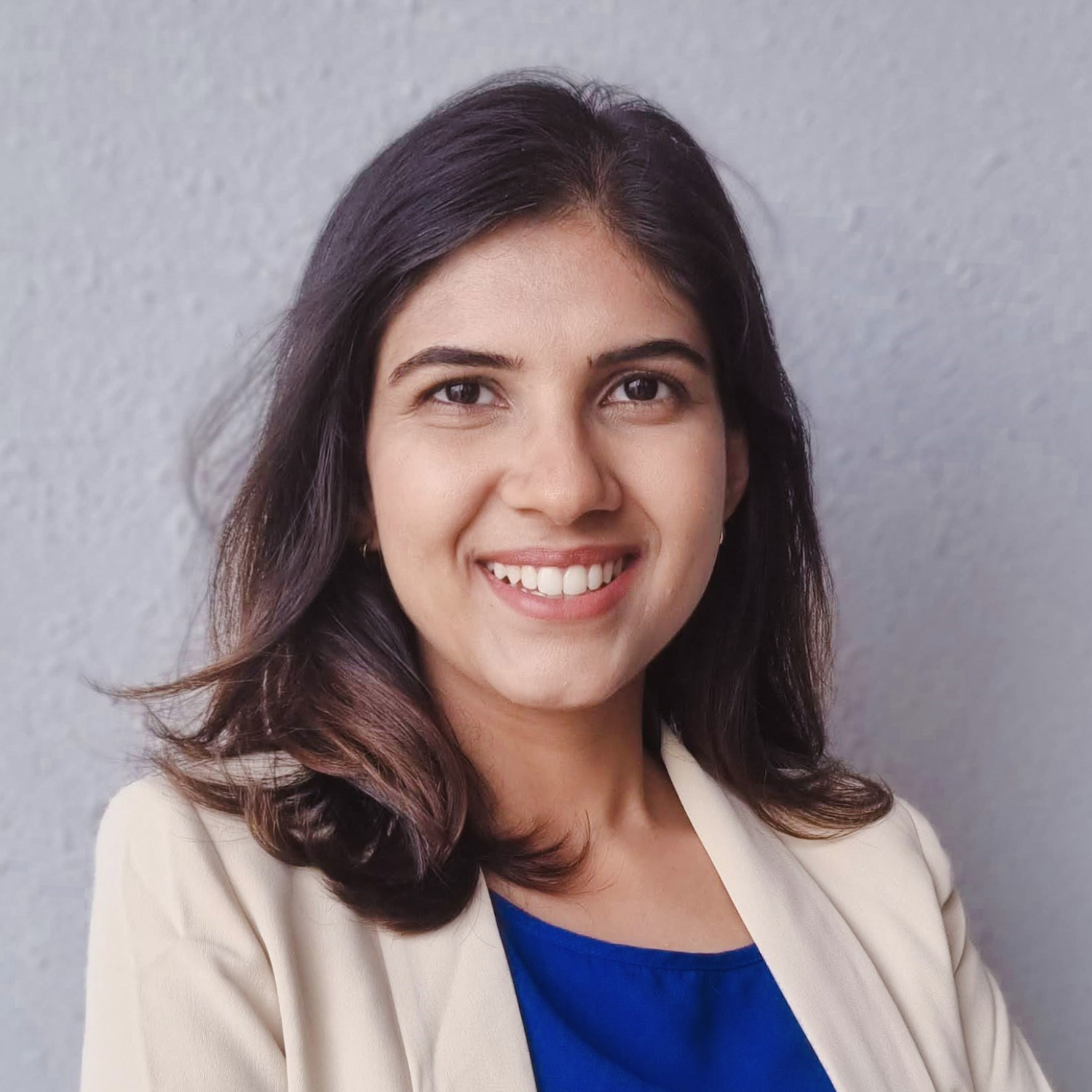 DR PALLAVI MOHAN 
Senior Scientist & Solutions Architect, NVIDIA AI Technology Center 
Dr Pallavi Mohan is a Senior Scientist and Solutions Architect at NVIDIA Germany, where she drives research collaborations with institutions on the Omniverse platform. She has a background in XR and digital twin research.
Since its founding in 1993, NVIDIA (NASDAQ: NVDA) has been a pioneer in accelerated computing. The company's invention of the GPU in 1999 sparked the growth of the PC gaming market, redefined computer graphics, ignited the era of modern AI and is fueling the creation of the metaverse. NVIDIA is now a full-stack computing company with data-center-scale offerings that are reshaping industry.
MORE TO BE ANNOUNCED SOON!
GET TO KNOW OUR KEYNOTE SPEAKERS
WDBE UPDATES // WDBE Talks episode 21 releasedTalking Circular Future Cities with Daniel HallIn this episode of WDBE Talks, Daniel M. Hall, Assistant Professor at TU Delft, talks about circularity and how to boost it with digital technologies and...