Digital Situational Awareness in Construction
24th June 2020 at 15:00-17:00 EET | Online event
The Digital Situational Awareness in Construction webinar and interactive workshop event briefs you on the latest developments in digital construction and features first-hand experiences from the field.
Register here
Watch the recording of thge here – just click play below!
The focus of this event is situational awareness; what it is, why it's hugely beneficial, and how to implement it. The presenters are research and development partners in DiCtion, a Business Finland -funded project led by the Aalto University's Department of Civil Engineering.
Construction projects suffer from low productivity and risks pertaining to schedules, quality, and costs. Over recent decades, construction productivity has improved by a mere one percent. DiCtion seeks to boost productivity through the digitalization of construction workflows. Situational awareness is key in improving on-site workers' productivity.

Situational awareness is knowing what has happened, what's happening, and what is going to happen in a construction project. It is made possible by a real time situation picture of tasks, conditions, and resources. It is a result of linking design, planning, and production information with real time data from IoT sensors, machine vision, and other AI-powered systems.
The DiCtion project consortium includes Aalto University, VTT, Bonava, Consolis Parma, Fira, Ruukki, Sweco, and Trimble.
Participants joining the event online
How situational awareness boosts construction productivity
Digital construction ontologies for linking situational awareness data
Seppo Törmä, VisuaLynk Oy
The Situation Room – A new way to manage construction
Otto Alhava, Fira Group Oy and Mauri Laasonen, Sweco
The present and future of connected construction
Thematic Group 1: Construction Ontology
Led by Seppo Törmä and Yuan Zheng
Thematic Group 2: Business Models for Construction Ontology
Led by Ergo Pikas and Rita Lavikka
Thematic Group 3: Machine Vision Based on Ontology
Led by Mustafa Khalid Masood and Antti Aikala
Thematic Group 4: Collaborative Management and Learning from Quality Issues
Led by Antti Peltokorpi and Markku Kiviniemi
Thematic Group 5: New KPIs for Situation Awareness
Led by Olli Seppänen, Joonas Lehtovaara and Jianyu Zhao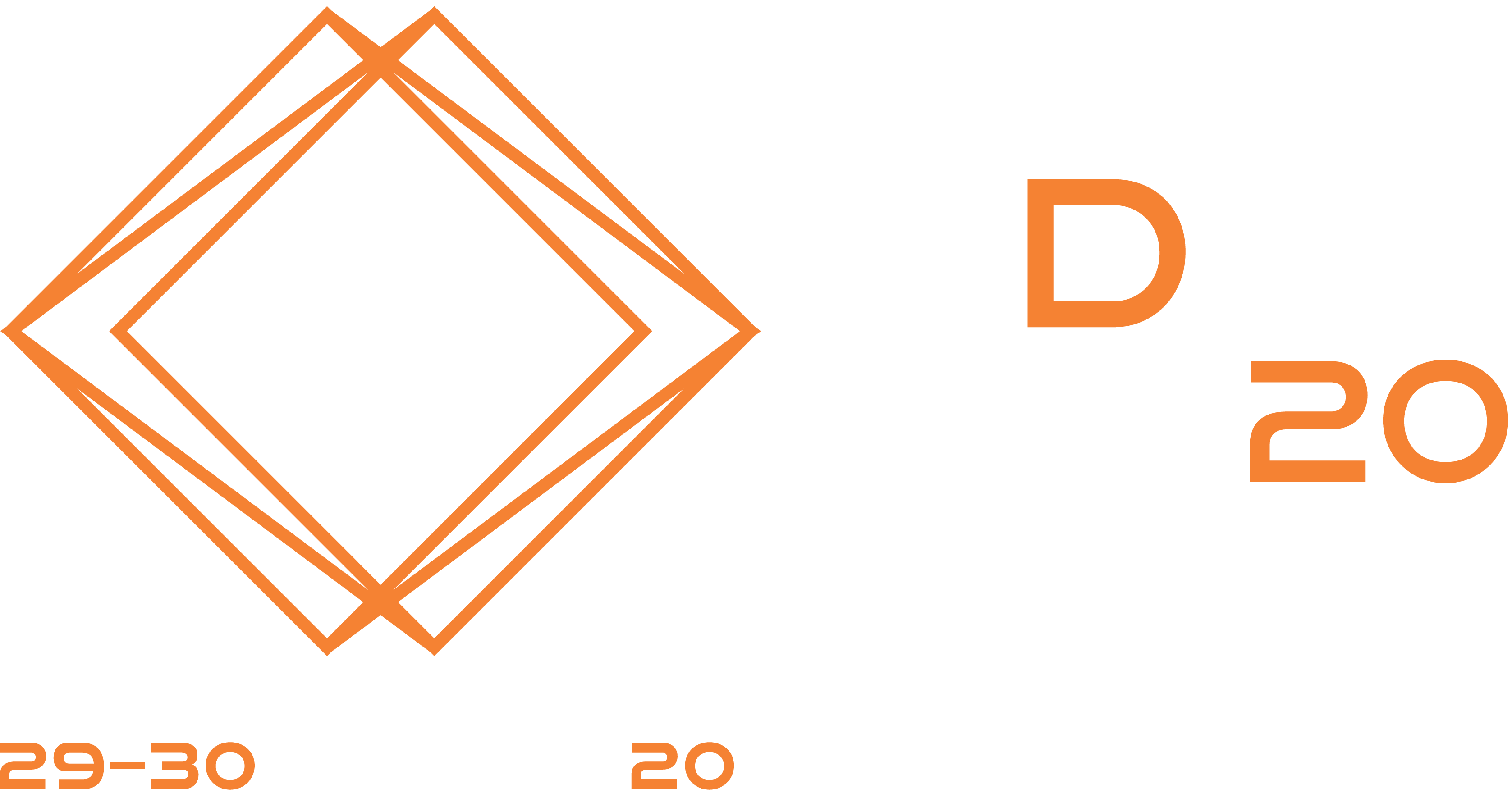 This event is part of WDBE2020 programme
World Summit on the Digital Built Environment 2020 brings together professionals from the public and private sector globally. This year our summit offers global pre-events and three exciting, action packed days in Helsinki, Tallinn and on the boat in between.