WWF Life EconomisE KIRA-challenge
19th May 2020, 14:00–16:30 (EEST) | Online event
WWF is striving for change that ensures that basically every real estate investment from now on would be 'future-proof'.
Register to watch online
We are calling all innovative companies to unlock the investment potential for resilient low-carbon building stock!
WWF is striving for change that ensures that basically every real estate investment from now on would be 'future-proof'.
At present, the energy efficiency investments are not happening at the pace and scale needed. The different players of the real estate sector must step up to overcome the challenge. The institutional investors and real estate companies must go way beyond the business-as-usual level of energy efficiency improvements guided by the existing legislation. First and foremost, we need to ask what is adequate in light of the pressing urgency informed by climate science.
WWF's LIFE EconomisE project demonstrates how influencing financial flows for the decarbonisation of building stock can deliver significant contributions towards 2020 and 2030 Climate and Energy targets, with special emphasis placed on working within the Paris Agreement's temperature goals of 1.5/2°C. We also need new partners and clever solutions!
The objective is to influence the uptake of energy efficiency measures and to bring about a shift towards low-carbon investment, explicitly focused on decarbonisation of buildings and improved climate resilience. We cannot afford missed opportunities – therefore strong collaboration and partnerships with forward-thinking organisations, big or small, is greatly needed. 
The jury of the KIRA-challenge
#1
Anna Hyrske
Head of Responsible Investments
#2
Sari Raunio
Property Development Director
#3
Eero Sihvonen
Chief Financial Officer, Executive Vice President
#4
Michael Ambjorn
Managing Director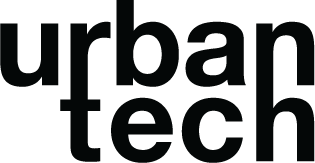 Companies selected to pitch their solutions: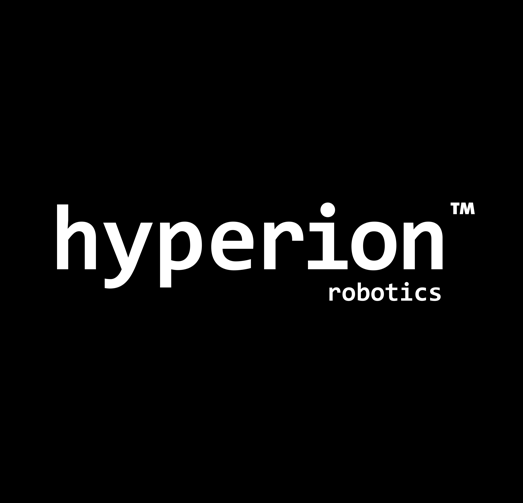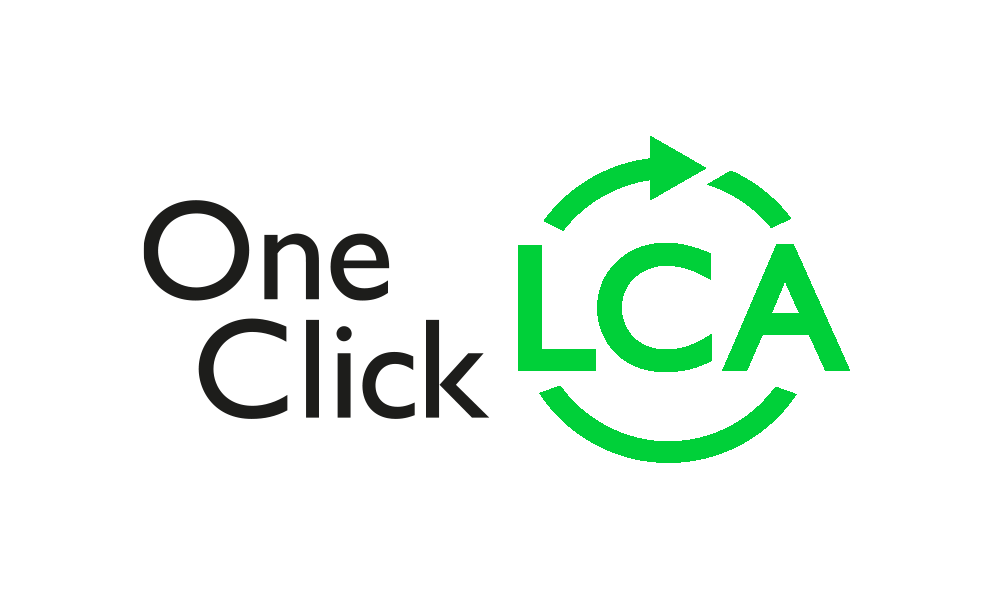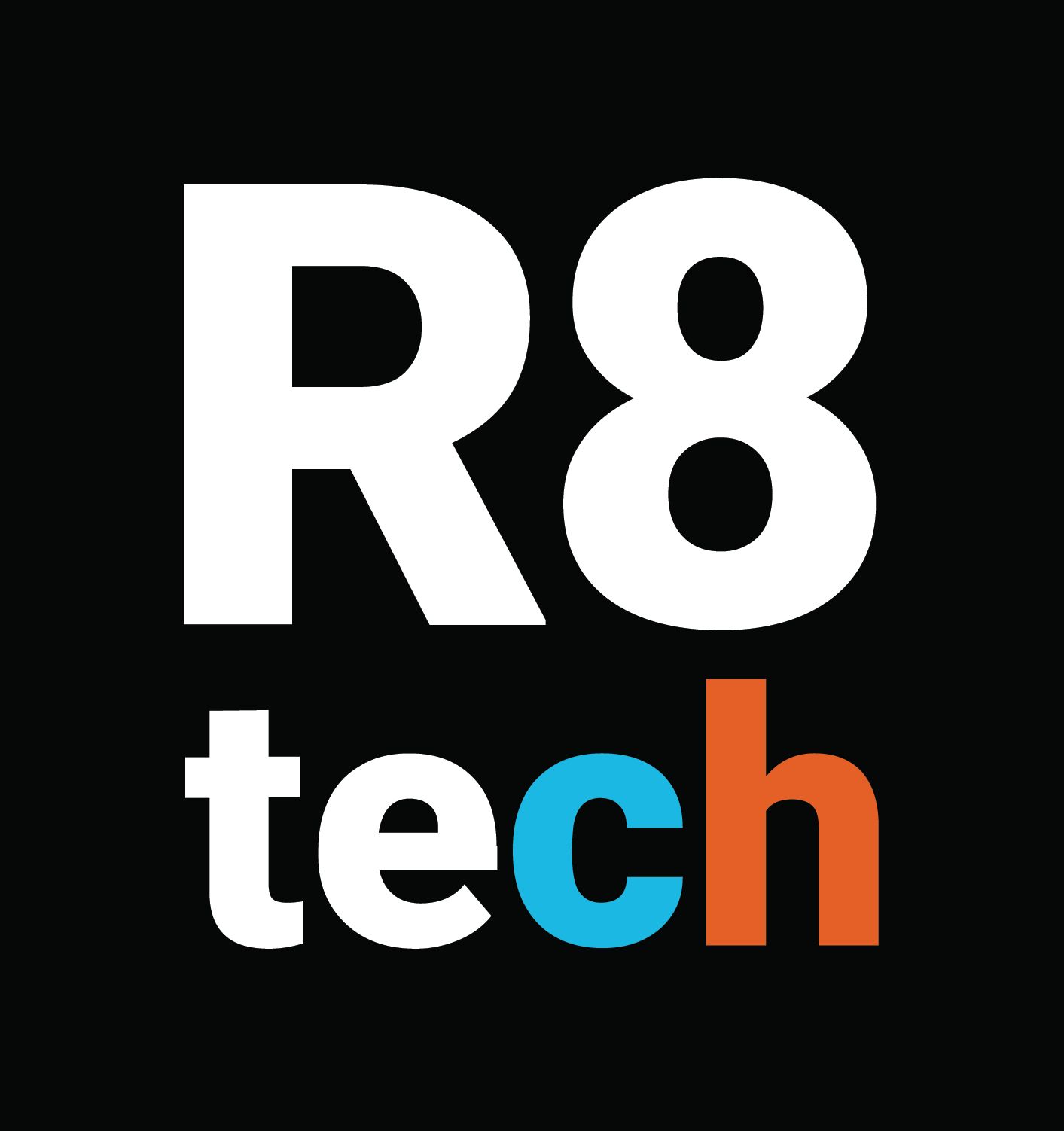 From applicants around the world, selected companies listed above were invited to join the WDBE2020 online event on 19th May where all pitches are streamed to the global WDBE audience via wdbe.org. The winners selected by our jury, will get the opportunity to present their solutions alongside WWF showcase at the international World Summit on Digital Built Environment 2020 Showroom on 29.–30. September 2020!
Our jury and detailed agenda will be published here closer to the event.
Liisa Rohweder, Secretary General, WWF Finland
Welcome & introduction of the Jury
Teemu Lehtinen, CEO, KIRAHub
Vincent Kuo, Co-founder, VXT Research
Helsinki Energy Challenge
The jury makes their decision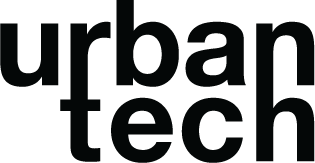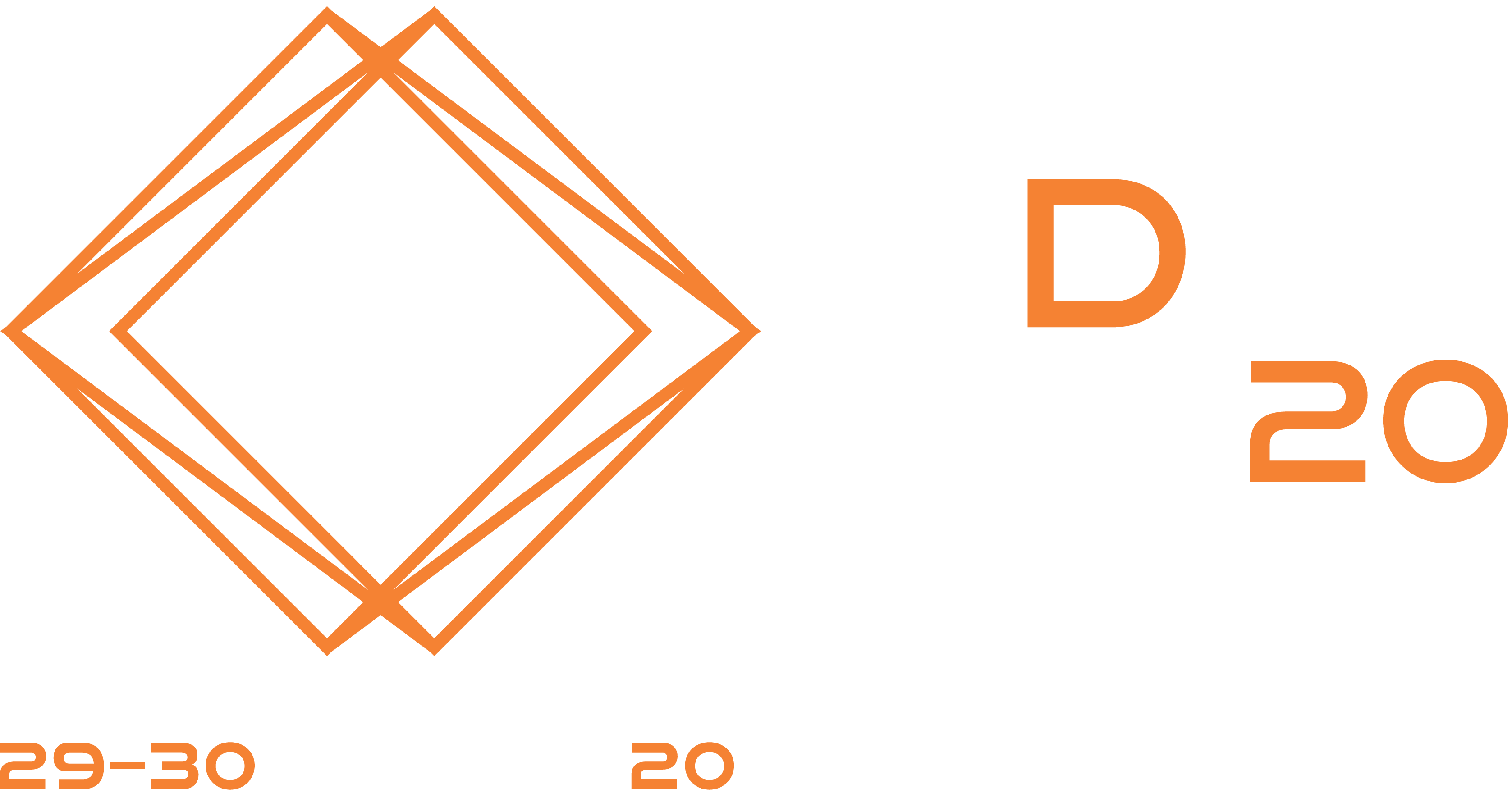 This event is part of WDBE2020 programme
World Summit on the Digital Built Environment 2020 brings together professionals from the public and private sector globally. This year our summit offers global pre-events and three exciting, action packed days in Helsinki, Tallinn and on the boat in between.