DAY 2 – 30 Sept 2020
World Summit on Digital Built Environment
Please note that all times are in EEST.
Buy your WDBE ticket now for 199€ + VAT – click here!
Login – Showroom and Matchmaking – Explore the "Illusion City"
Theme 3: Redefining sustainable role of technology
Creating gravity and increasing the talent density – Mega projects as a platform for implementing new ways of working
Peter Vesterbacka
Founder
FinEst Bay Area Development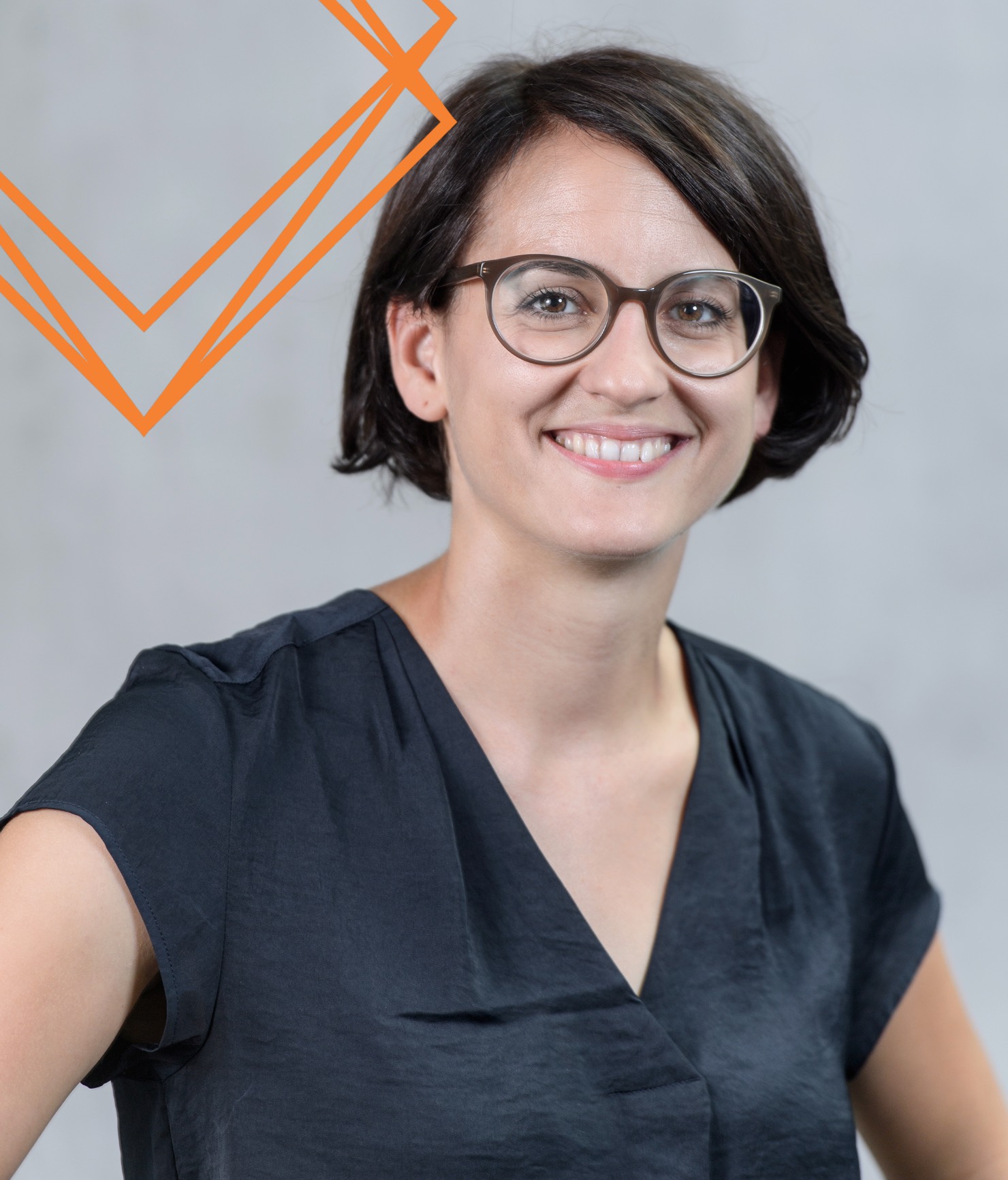 Human-Robot Futures in Architecture and Digital Fabrication
Kathrin Dörfler
Assistan Professor
TU Munich
Exploring the "Illusion City" – Showroom and Matchmaking
Click the logos for detailed session programme
Session 5: Redefining technology adoption
Blockchain in real estate and construction

Alireza Khalafi, Swiss Association of Crypto Investors

AI transformation in engineering – building the right competencies after COVID-19 crisis

Janne Liuttu, Ramboll Finland

Co-creation of Digital road map – step by step from vision to practice

Suvi Nenonen, University Properties of Finland Ltd

Dynamic systems view on built environments and their digitalization across the globe

Pekka Huovinen, Business Management PJH

BIM-Futures – Capacity-building professional development

Mark Kelly, Galway-Mayo Institute of Technology

How Datahub enabled COVID-19 impact follow-up on construction sites

Heikki Sulonen, YIT

Reasons that slow down Nordic proptech growth

Risto Kankaanpää, Pontos

Session 7: Redefining digital construction
Cost-efficient documentation of buildings and technical installations with photogrammetry
Adrian Merkel, FRAMENCE GmbH
Synchronizing construction activities with takt platform
Marco Binninger, TAKT.ing
Experience and challenges of digital development from general contractor's perspective
Miina Karafin,Nordecon AS
Using digital sticky notes for communicating from office to field
Heikki Halttula, Topcon Technology Finland Oy
Superior communication is a key factor in order to improve construction project performance
Otto Laurila, Homerunbynet Oy
Virtual timber construction factory
Raiko Gustavson, Estonian Woodhouse Association
Concrete 3D Printing: Accelerating the transition to Sustainable and Automated Construction
Fernando De los Rios,Hyperion Robotics
Session 6: Redefining digital infrastructure
Automation of city asset management process with computer vision technology

Markus Melander, Vaisala Oyj

Bottlenecks of creating digital infrastructure in Finland

Maiju Örmä & Kaisu Laitinen, Tampere University

How should we structure information so we can reuse it tomorrow and in 50 years from now

Göran Samuelsson, Swedish Transport Agency and Mid Sweden University

Creating a national framework for easier information exchange in road construction projects

Erling Onstein, NTNU

Benefits of digital twinning in creating a user-centric and sustainable built environment

Jarkko Männistö, Sitowise

Session 8: Redefining digital lifecycle
Smart Maintenance of University Campus Facilities – Case Tampere University
Jani Hämäläinen, Siemens & Ville Kautto, University Properties of Finland
Key elements in building trust in data ecosystems
Vesa Ilmarinen, Platform of Trust
Augmented Reality for Facilities Management
Francisco Forns-Samso & Mao Lin, Granlund
Social extended reality for construction and FM business
Henri Pirkkalainen, University of Tampere
Utilizing 3D city model to predict the heat demand of buildings
Enni Airaksinen, City of Helsinki, Helsinki3D+
Sensorized ETICS for LCA performance assessment
Angelo Ciribini & Lavinia Chiara Tagliabue, University of Brescia, Italy 
KEKO Innovation Ecosystem, first results and focus areas
Mikko Kuusakoski, YIT
TWINMOTION WORKSHOP 1: A Crash Course Introduction
This workshop is aimed at archviz designers who have some knowledge of 3D content creation using apps like SketchUp, Revit, or 3ds Max. 2nd day Twinmotion workshop will deepen the themes of the first workshop. Workshop 1 is with Amer Yassine.
Attendees in this session will:
learn how to import 3D content into Twinmotion – a fast and easy real-time visualization tool built on Unreal Engine
find out how to enhance a project using Twinmotion's built-in tools and assets, including PBR Materials and lighting
learn how to show off designs with images, panoramas, videos, or BIMmotion files
TWINMOTION WORKSHOP 2: MORE THAN STUNNING VISUALIZATIONS
This workshop is a follow on from the "Twinmotion: A Crash course introduction" , and is aimed at archviz designers who have some knowledge of 3D content creation using apps like SketchUp, Revit, or 3ds Max. Workshop 2 is with Joep VanDerSteen.
Attendees in this session will:
review how to use Twinmotion for collabortion between clients or co-workers
learn about VR workflows, phasing tools and options for working with BIM and BCF data
Theme 4: Redefining sustainable construction and life-cycle
Reshaping how we create the built environment with digital tools and multi-disciplinary collaboration
Martin Fischer
Professor
Stanford University, CIFE
Fixing the productivity problem of construction – The role of improved situation picture
Olli Seppänen
Associate Professor
Aalto University