Circular Building Solutions from the Netherlands
Partner session – 29th September 2020 at 13:30–14:30 (EEST)

This partner session is hosted by the Netherlands Embassy in Helsinki in cooperation with Regional Business Development Team Nordics & Baltics and the delegation companies. The event is also an official side event of the World Circular Economy Forum (website) and streamed for free for the WCEF participants. 
Watch the live stream here – just click play below!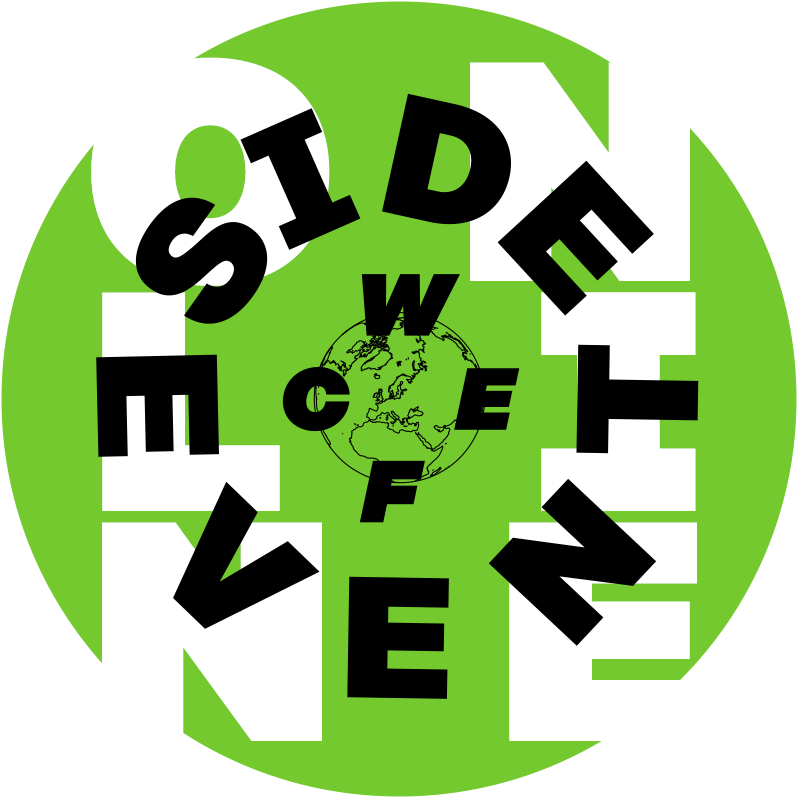 Buy your WDBE ticket now for 199€ + VAT – click here!
Circular is going global: spotlight on the built environment
Freek van Eijk, Director at Holland Circular Hotspot
Thomas Rau, Co-founder, Turntoo
Enabling circularity in the built environment by giving materials an identity
Rob Oomen, Global Business Development at Madaster
Activating circularity with digital platform
Roy Vercoulen, CEO, Circular IQ
Digital services for building projects
Rick Klooster, Future Insight
Jan Kroon, Managing Director, Fibercore Europe