AEC Hackathon at BLOXHUB
21st–23rd February 2020 | Bloxhub, Copenhagen
Once again BLOXHUB partners up with the international hackathon organization, AEC Hackathon to bring together the brightest minds and innovators from the AEC (Architecture, Engineering, Construction) industry.
Register here
AEC Hackathon TECH Talks streamed live from BLOXHUB!
New to AEC Hackathons? No worries.
The AEC Hackathon was created to give those designing, building, and maintaining our built environment the opportunity to collaborate with cutting-edge technologies and its developers and designers. Over the course of three days, teams compete against each other while trying to find solutions for the problems they face in their everyday work.
The event kicks off with an opening reception and presentation where the event agenda is laid out as well as the venue that will be open for participants. After that 'Lightning Rounds' will start. They act as a quick way for participants to show each other what they want to work with and what their skills are.
If you have a problem you would like to focus on, this is where you get a chance to pitch it to the other participants and gather your dream team.
Afterwards, it is time to start hacking! Remember to bring all of your cool gadgets and tech as there will be plenty of opportunities to use them. Just remember to prepare a presentation! In the final part of the event, the teams will present their projects to a panel of judges consisting of industry professionals.
Torben Klitgaard & Damon Hernandez
Lightning rounds, team formations and hack start
Sustainability Through digitisation and digitalisation
Matthew Jackson, BIMobject
Introduction to WDBE and making Digital Twins in networks and communities
Teemu Lehtinen, KIRAHub
Torben Klitgaard, BLOXHUB
Deep learning applied to concrete inspection – from R&D to practice
Wilson Ricardo da Silva, DTI
The all new buildingSMART Danmark
Thomas Graabaek, buildingSMART Danmark
When BIM meets GIS – a true love story
Jan Juul Jensen, Geoinfo
Jesper Dyhre Pedersen, COWI
Come and experience how the building industry can jam to better communication
Presentation and feedback
Thank you, see you next year!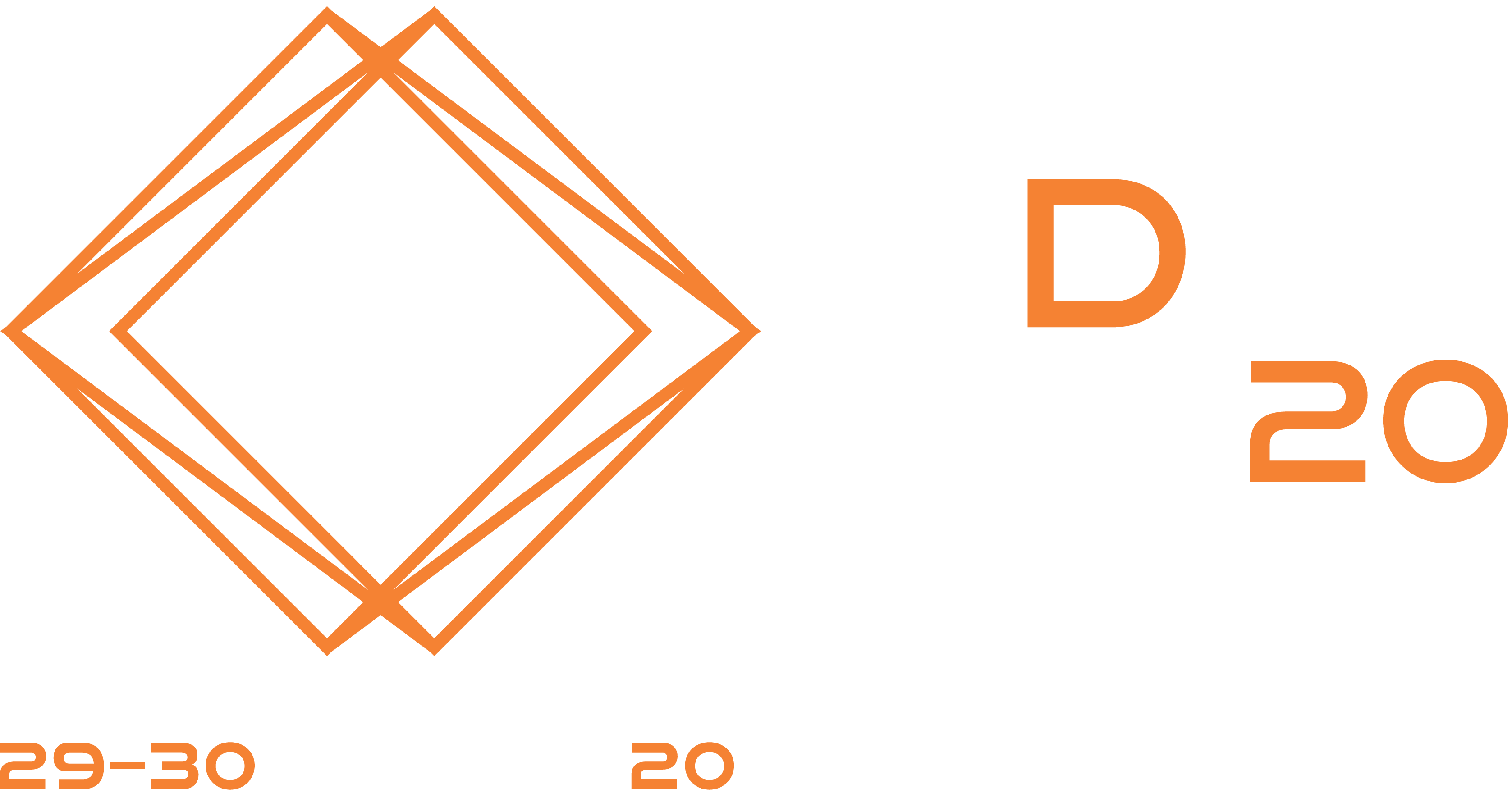 This event is part of WDBE2020 programme
World Summit on the Digital Built Environment 2020 brings together professionals from the public and private sector globally. This year our summit offers global pre-events and three exciting, action packed days in Helsinki, Tallinn and on the boat in between.