PRE2: AEC Hackathon
Top tips from AEC professionals from 33 countries – courtesy of #HACKBLOXHUB2020
154 attendees from 33 countries convened for #HACKBLOXHUB2020 – and we were proud to lend the Urbantech space to one of the 22 groups working on knotty problems and interesting challenges. The focus was exploration of the unique issues related to urban environments. And practical hacks to address them.
Having such a critical mass of architects, engineers and construction professionals was also a good chance to pick up ideas, make new connections – and rekindle relationships. A bit of BLOXHUB magic in other words.
So we deployed a bit of basic conference tech, also known as Mentimeter – and this is what we found – summarised in three tips:
1. Come for the hack, stay for the humans
Hackathons are ostensibly about technology. They're also quite remarkable for creating connections.
2. Keep learning and connecting between now – and #HACBLOXHUB2021
Events, events, events
We polled the participants, and here are some of the things people are going to next (in alphabetical order):
And for those who can't travel, there are lots of classes online from the most recent Autodesk University.
Read, Write & Listen
And some of what people are reading and listening to on the way to/from these – in addition to Techtopia (DK):
Unroll this thread – and for completeness, here are three that were left off by accident:
Drink more coffee
Hit save more often
You should have gone CS from the beginning
3. Come back
Be sure to mark 5-7 March for #HACKBLOXHUB2021 – here's the closeout video from this year to inspire.
And thanks to all who shared (and feel free to share this in turn). See you next year!
The AEC Hackathon at BLOXHUB in Copenhagen engaged 154 attendees from 33 countries to work on interesting urban challenges over a February weekend. The two WDBE Talks guests were there but in different roles.
Redefining Sustainability Through Future-Proof Real Estate Investments, WWF Life EconomisE KIRA-challenge
Redefining sustainability through BIM Based Building Permits – podcast with Francesca Noardo and Rick Klooster, interviiewed by Aarni Heiskanen.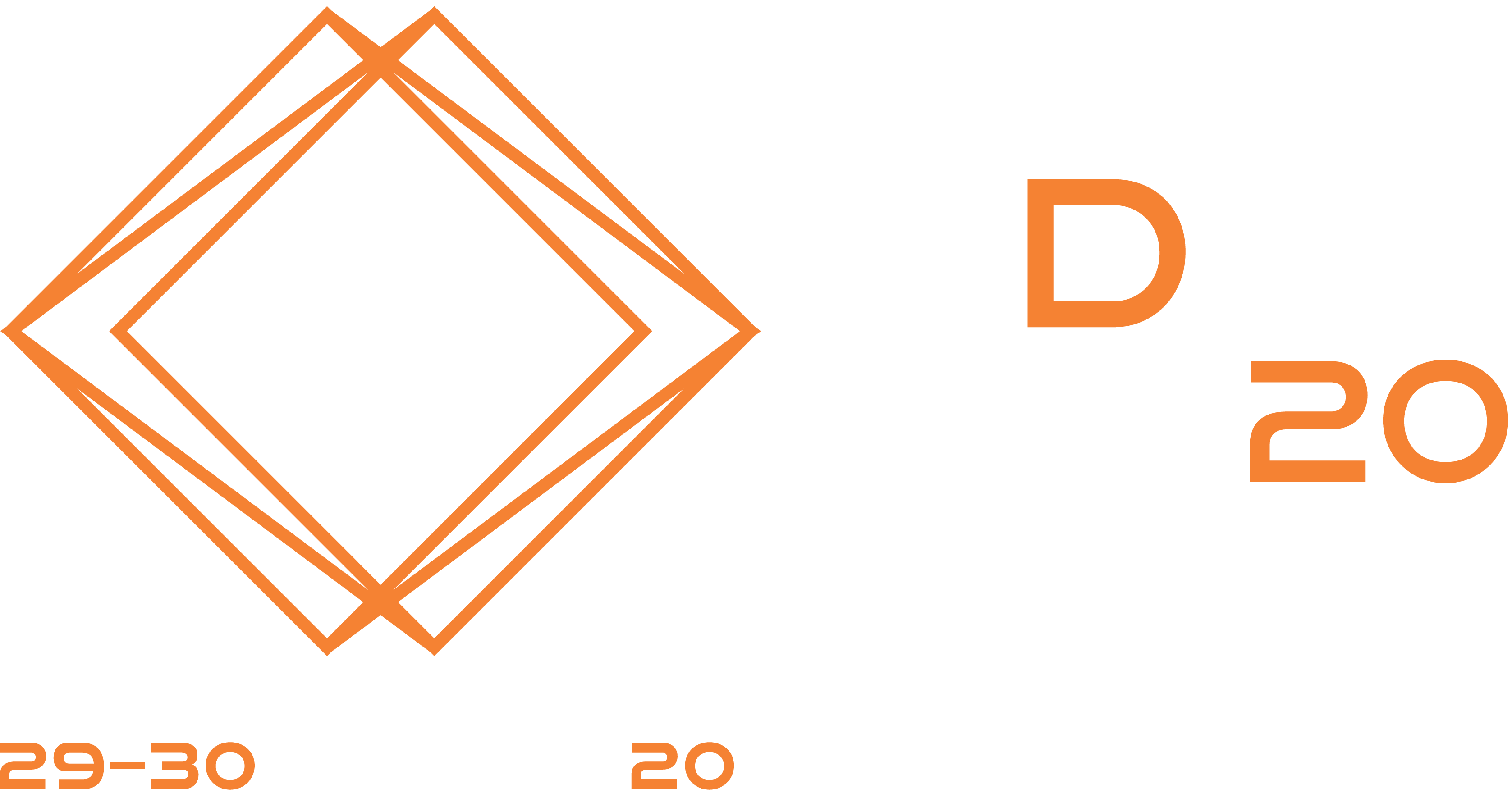 This event was part of WDBE2020 programme
World Summit on the Digital Built Environment 2020 brings together professionals from the public and private sector globally. This year our summit offers global pre-events and three exciting, action packed days in Helsinki, Tallinn and on the boat in between.