Building level intelligence and flexibility
10th September 2020 at 2-4pm EEST (1-3pm CEST) | Online event
Smart Otaniemi and KEKO ecosystem join their forces in this event and bring up the hottest topics around the theme!
Register here
How to enhance energy efficiency and flexibility on building level? How to find affordable solutions to couple the buildings with the energy systems?

Enhancing energy efficiency and flexibility on building level is an inevitable step towards better buildings and smart energy consumption. Check the detailed agenda and join us for discussion where top-notch specialists from both ecosystems will share their views and visions on this topic!
There is no sustainable future and good life without smart energy. Smart Otaniemi (smartotaniemi.fi) is an innovation ecosystem that connects experts, organisations, technologies and pilot projects. It brings the building blocks of a smart future together.
KEKO (kekoecosystem.com) is a progressive consortium that will create a high-performing and dynamic ecosystem that defines the future of the built environment. The KEKO ecosystem is piloting a scalable digital platform that supports a versatile offering of services and applications in a site or a building.
Watch the event live here – just click play!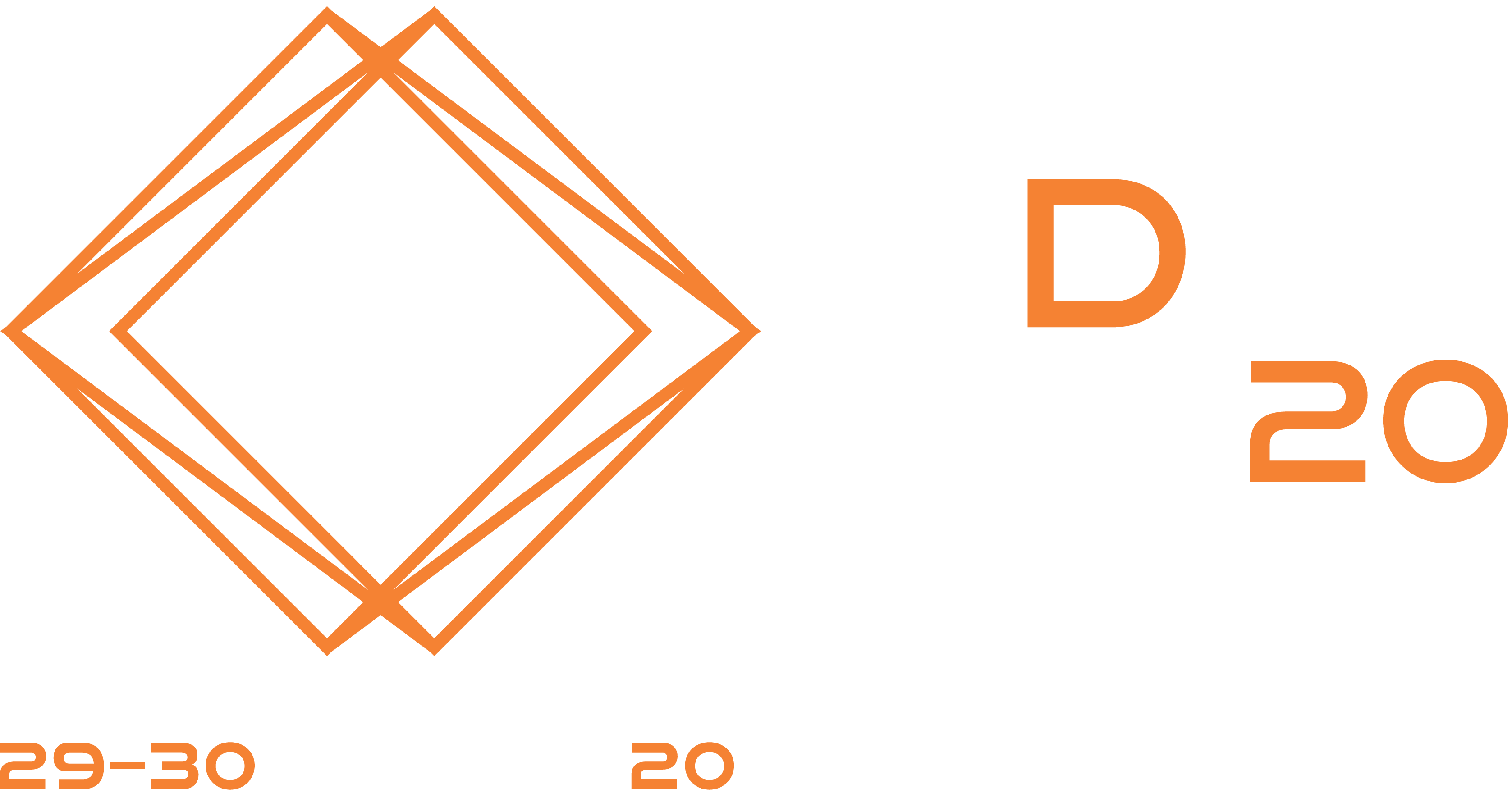 WDBE2020 Summit offers 8 high-profile keynotes, 14 professional sessions, matchmaking & more!
This pre-event is part of the World Summit on the Digital Built Environment 2020. WDBE2020 brings together experts from the public and private sector globally – thousands of professionals from 45+ countries have already taken part in the pre-events as we are preparing for the WDBE Summit main event in September – get your ticket (199+VAT) now!
The event will be hosted online
Key notes on

 
Building level intelligence and flexibility
Welcome and short introductions to KEKO and Smart Otaniemi ecosystems
Jukka Hemilä, Senior Scientist, VTT
Sanna Öörni, Co-Creation Manager, VTT
How to change the world: towards smart and sustainable buildings
Tuomo Härkönen, Vice President, Head of Digital, Caverion
The world's first liquid-cooled base station and its climate effects
Olli Salmela, Reliability Engineering Manager, Nokia
User Experience is the key to making our buildings more intelligent 
Ken Dooley, Technology Director, Granlund
Panel discussion on

 
Collaboration, data and future views on enhancing energy efficiency and flexibility on building level
Miimu Airaksinen, CEO, Finnish Association of Civil Engineers
Ken Dooley, Technology Director, Granlund
Tuomo Härkönen, Vice President, Head of Digital, Caverion
Olli Salmela, Reliability Engineering Manager, Nokia
Helena Sarén, Head of Energy, Business Finland
Jukka Hemilä, Senior Scientist, VTT